Our Vice President, Kim Hernandez, is featured on the local newspaper "The Salinas Californian" Aug. 8, 2014.
http://www.thecalifornian.com/story/money/2014/08/10/career-path-returns-woman-monterey-county-roots/13873671/
---
McLellan Botanicals joined the Monterey Bay Greenhouse Growers Open House on June 21st, 2014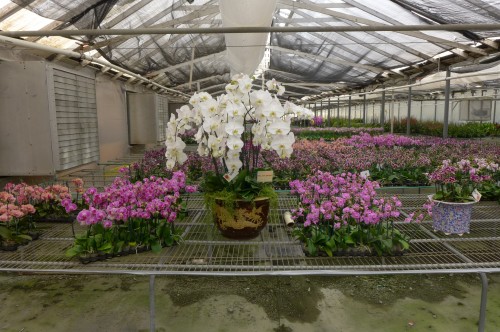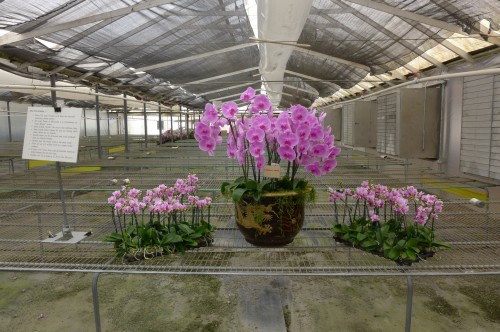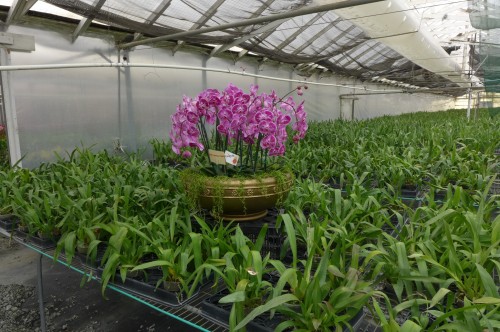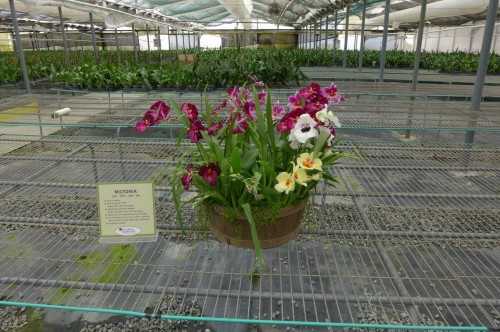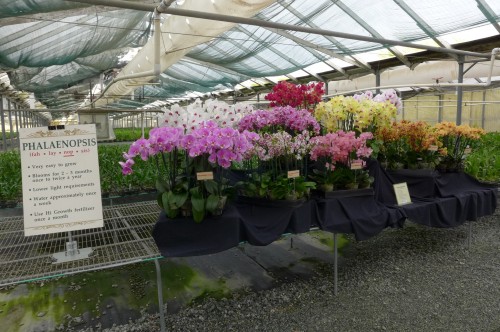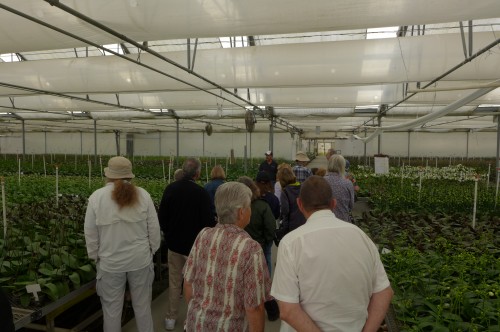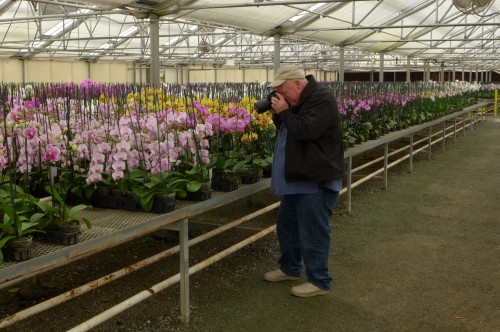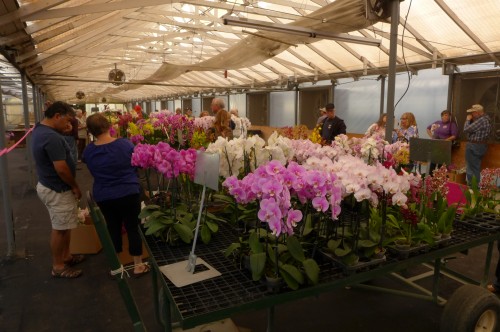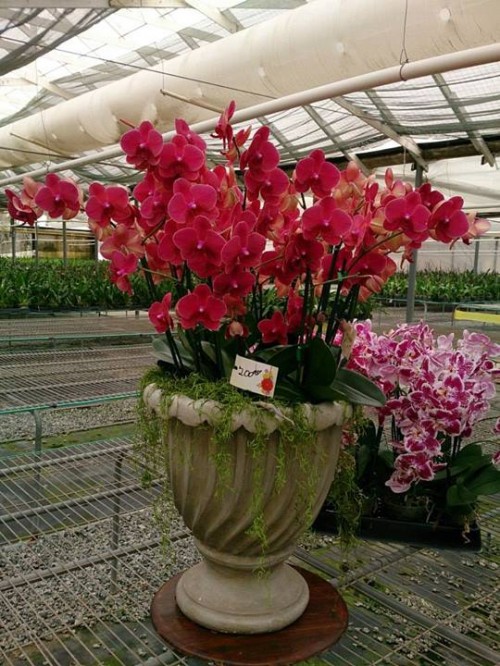 Check out more stunning photos from the local news The Salinas Californian on June 21, 2014.
McLellan Botanicals was featured on our local newspaper Register-Pajaronian on June 23rd, 2014
---
Central Coast News KION/KCBA – How To Grow Orchids
We were featured on Central Coast News on July 31st, 2013. The program was called "How to grow orchids". Watch the video below:
---
January 10th, 2012
Taisuco America's Orchids were featured in a Chinese news website News for Chinese on January 8th, 2012. Here's the article and the video is below.